Class: First Image Released & Filming Wraps On Spin-Off
While filming for the brand new spin-off, Class, began in April, news has been very quiet since regarding its production. However, with the release date coming up soon, the BBC have confirmed that filming for season one, comprised of eight 45-minute episodes, of the new show will wrap this week.
To accompany this news, the official Doctor Who Twitter account has also released the first HD image from the series, which was featured in the recent Empire magazine piece. It features student April, played by Sophie Hopkins and teacher Miss Quill played by Katherine Kelly, and you can view it below: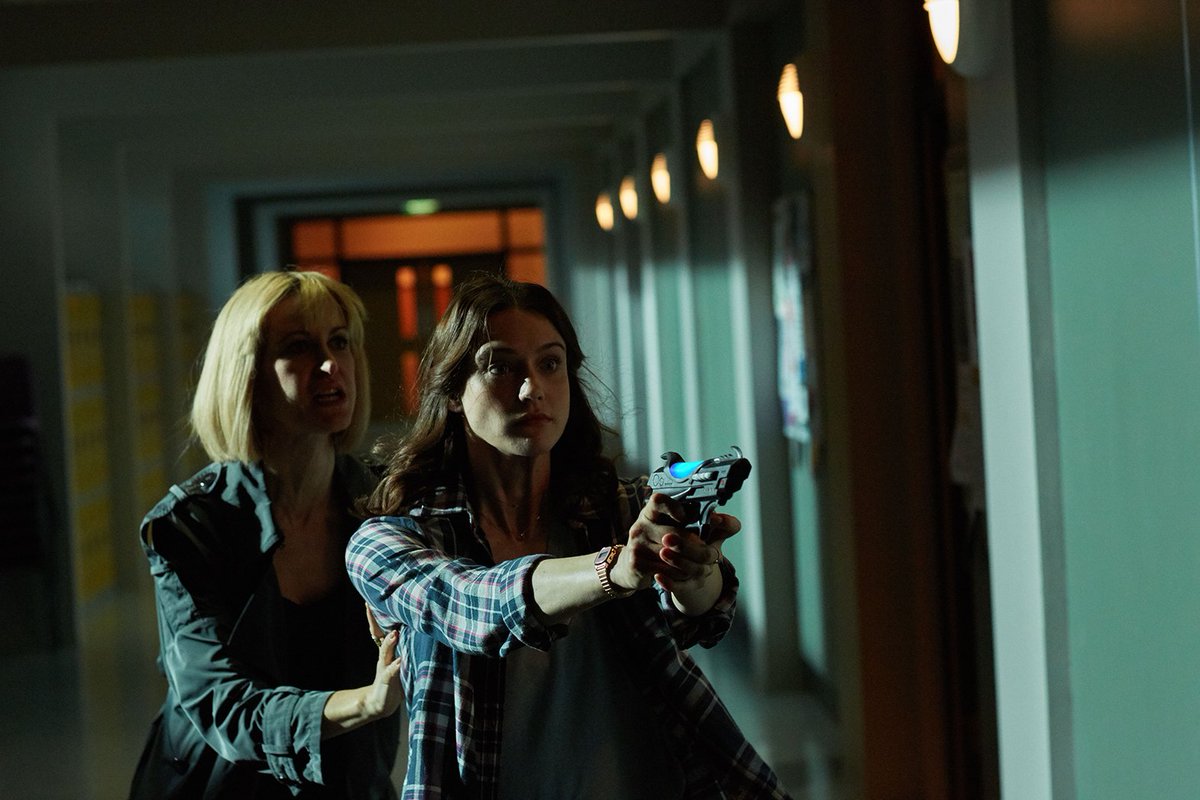 Class will air this October on the BBC Three online channel in the UK, then later on BBC One. It'll air on BBC America in the US.