Doctor Who: 2014 Calendar, Diary & 50th Calendar Announced
The BBC have announced a new batch of Doctor Who merchandise today, with the announcement of two new calendars and a diary for 2014. Details are below:
2014 Diary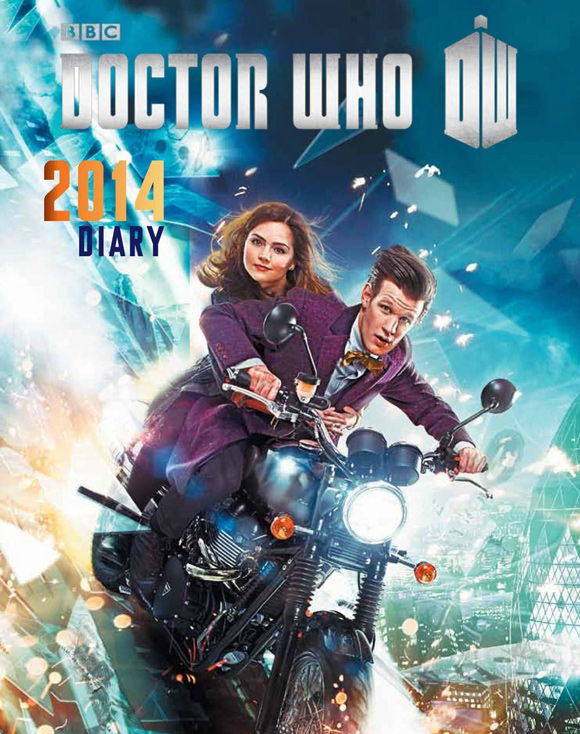 The Doctor Who 2014 diary is a must have for all Dr Who fans new or old. This pocket style diary features images of Doctor Who characters from the hit TV show, week to view on every page, note pages and address pages.
Its a big year for Doctor Who as it will be celebrating its 50th anniversary on BBC One in 2013. The 11th doctor Matt Smith along with a cast of past Doctors, assistants and the odd monster or aliens are joining together to celebrate in a special 50th anniversary episode.
Celebrate this cult classic show as you plan your year in this 2014 diary. It makes the perfect gift, stocking filler or secret Santa present for any fan, which can be enjoy all year
2014 Calendar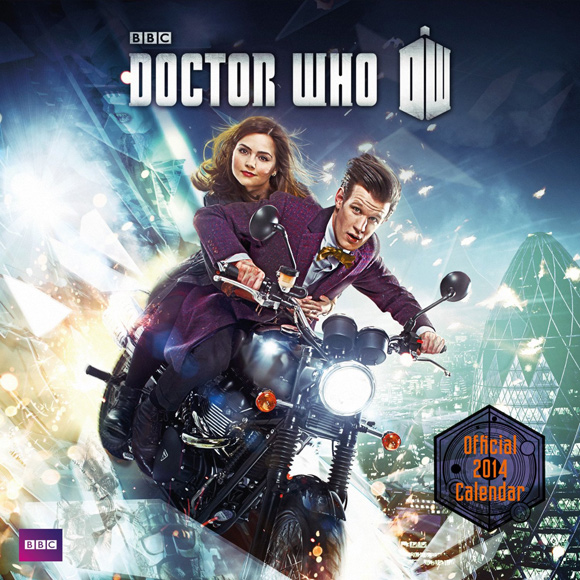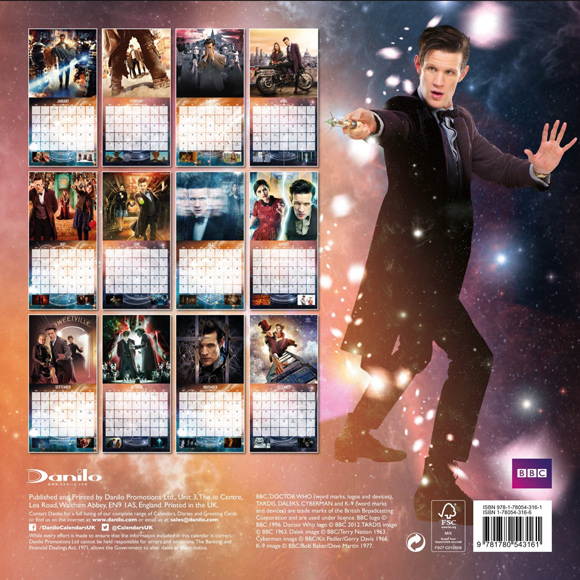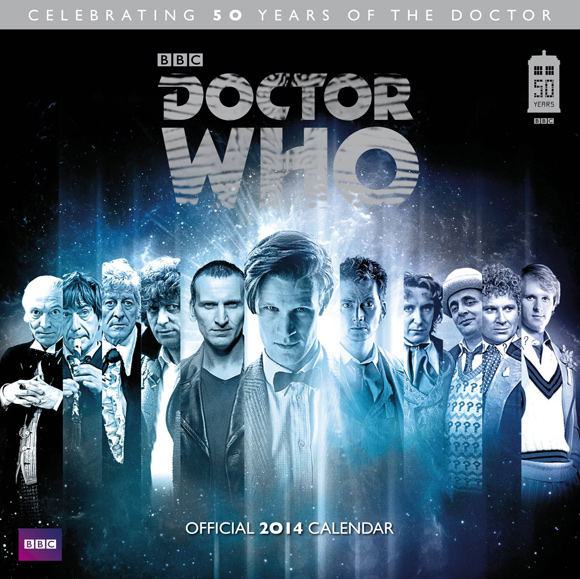 2014 50th Special Edition Calendar
A 50th birthday is a big deal in anybody's life but when you're a regenerating, galaxy hoping 'Time Lord', things start to get Global, neigh 'Universal'.
It really is an achievement to notch up half a century when you've had to combat some of the Universe's nastiest, cleverest, deadliest badies as well as the fickle taste of children. So hat's (and scarves, for those who can remember) off, to the 'Good Dr.
For your own slice of history, secure your copy of this 50th anniversary calendar, before it's exterminated.
All can be pre-orded from Amazon UK here.