Doctor Who: 2016 Christmas Cup – The Results
Over the past few weeks you've been voting for your favourite Doctor Who Christmas Special before The Return of Doctor Mysterio comes around – and a hard-fought final, the winner has been crowned!
We also had a third-place playoff between the losing semi-finalists to determine the bronze medallist, so, counting down from fourth to first, here's the Specials that topped this year's Cup.
FOURTH PLACE: 2009 Christmas Special – THE END OF TIME
A notch down from last year where it reached third place, David Tennant's final episode(s) made it to the semi-finals only to lose narrowly to A Christmas Carol with 47.83% of the vote. In the bronze medal poll against Tennant's first episode, The Christmas Invasion, it also came out the loser, with 42.25% of the vote to land just outside the top three.
THIRD PLACE: 2005 Christmas Special – THE CHRISTMAS INVASION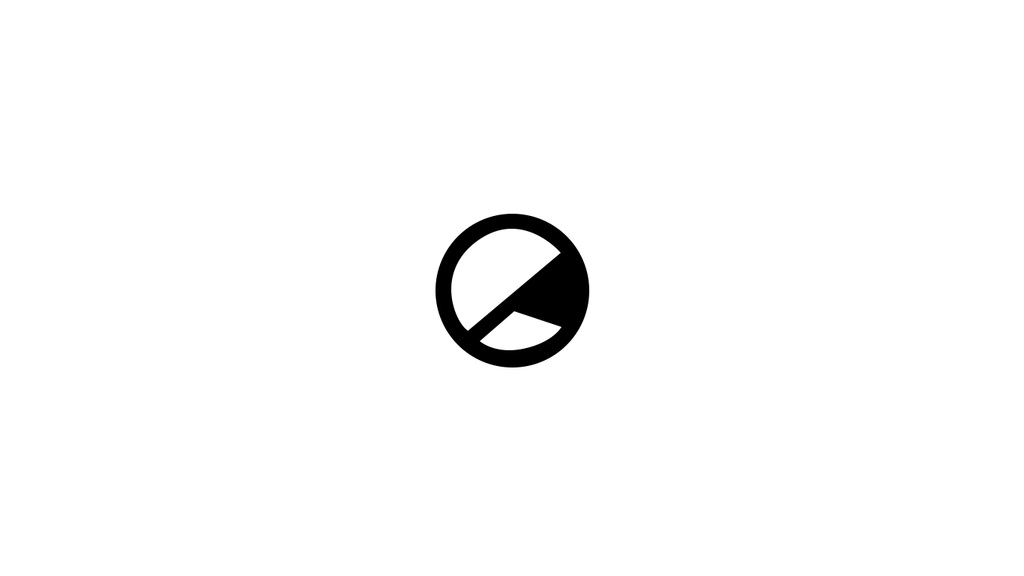 A newbie to the semi-finals, the very first Christmas Special had a strong run throughout the tournament and originally ended up in a tie in its semi-final against The Time of the Doctor before losing out in a snap poll. It proved its enduring popularity in the bronze medal poll, however, comfortably beating Tennant's final Special with 57.75% to earn third place in the Cup. Now, onto the top two – did The Time of the Doctor retain its title?
RUNNER UP – 2010 Christmas Special – A CHRISTMAS CAROL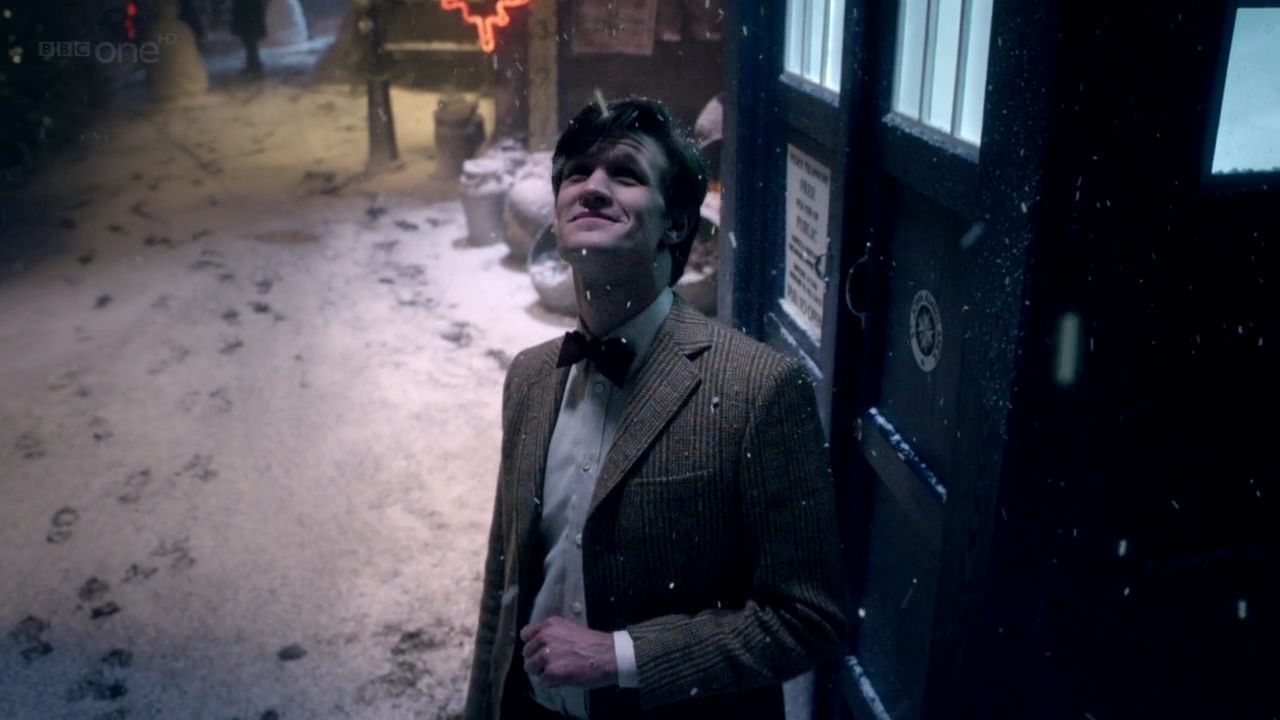 A Christmas Carol proved to be a lot more popular in this year's tournament than in the last two, comfortably making its way through all the knockout rounds to earn a spot in the final. Unfortunately, though the result tightened throughout the week, A Christmas Carol couldn't threaten the reigning winner of the competition, coming as a respectable runner-up with 44.16% of the vote. That meant, once again, the title went to:
WINNER – 2013 Christmas Special – THE TIME OF THE DOCTOR
The winner was never in much doubt. Despite its divisive status in wider fandom, The Time of the Doctor has always been a firm favourite in these polls, making it to the final for a third time in a row after some tough knockout rounds. And though its opponent was different to last year, the result proved to be the same, as it held its title to become the 2016 Christmas Cup winner with 55.84% of the vote.
And, of course, there's a new slice of festive Who coming our way tomorrow as the Doctor returns to our screens after a year off. Happy Christmas, and thanks for voting in this competition!