Doctor Who 2018 World Cup: Group Stages, Part 2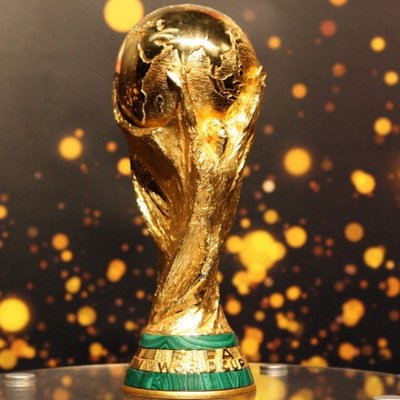 Welcome back to the Doctor Who 2018 World Cup! The top stories from each qualifier have now been randomly sorted into nine different groups of four each, where they'll compete against each other for a place in the knockout rounds.
Voting is continuing on the first five groups now, which you can cast your ballots in
here
, but now it's time for the final four groups. You can vote for your
one
favourite story from each below, and the most popular stories will progress into the round of 16 next week.
Group F
Group G
Group H


Group I


DW World Cup 2018 – Group I

The polls will be open for voting until Sunday 4th March. The World Cup continues next week with the first of the knockout rounds, the round of 16. See you there!