Doctor Who 2018 World Cup – Series 10 (2017) – Qualifying Round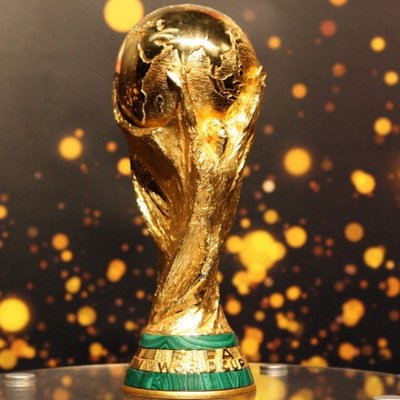 Welcome back to the Doctor Who 2018 World Cup! Voting is continuing on the qualifier for Series 9, which you can cast your ballots in here, but now it's time for the Series 10 qualifier.
Peter Capaldi's final series as the Doctor saw the introduction, death and rebirth of Bill Potts, the return of both the Mondasian Cyberman and two Masters side by side. You can vote below for your two favourite stories, and the top three will progress to the group stages:
The poll will be open until Sunday 18th February. The World Cup will continue next week with the final two qualifying rounds, for the Specials – see you there!