Doctor Who 2018 World Cup – The Specials, Part 1 (2005-10) – Qualifying Round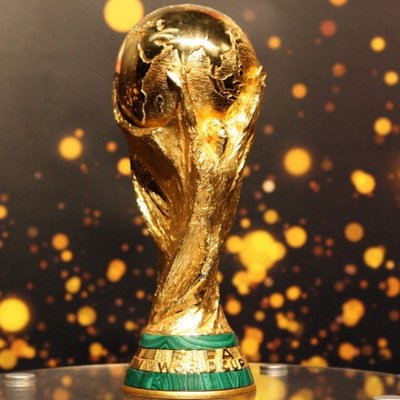 Welcome back to the Doctor Who 2018 World Cup! Voting has now finished on the qualifiers for Series 9 and 10, so all but eight of the spots for the group stages have been secured. Now it's time to continue the qualifiers with the first of the final two rounds, which encompass the Specials.
The first Specials qualifier takes in the Christmas Specials from The Christmas Invasion through to A Christmas Carol, along with David Tennant's final episodes from 2009 and 2010. You can vote below for your two favourite episodes, and the top three will progress to the group stages:
DW World Cup 2018 – Specials Part 1 Qualifying Round (Pick your favourite 2 stories!)

The poll will be open until Sunday 25th February. The World Cup will continue tomorrow with the final qualifying round, which takes in the second half of the Specials. See you there!