Doctor Who 2018 World Cup – The Specials, Part 2 (2011-17) – Qualifying Round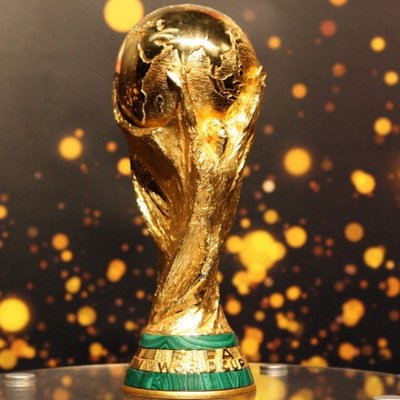 Welcome back to the Doctor Who 2018 World Cup! Voting is continuing on the first Specials qualifier, which you can cast your ballots in here, but now it's time for the final qualifying round, for the second half of the Specials.
The second Specials encompass the Christmas Specials from The Doctor, the Widow and the Wardrobe through to Twice Upon a Time, as well as the 50th anniversary special (and the 2014 World Cup champion) The Day of the Doctor. You can vote below for your two favourite stories, and the top three will progress to the group stages:
DW World Cup 2018 – Specials Part 2 Qualifying Round (Pick your favourite 2 stories!)

The poll will be open until Sunday 25th February. The qualifying rounds will wrap up then, so the World Cup will continue next week with the next stage of the competition – the group stages, where the remaining 36 episodes will battle it out for a place in the knockout rounds. See you then!