Doctor Who: Eleventh Doctor Christmas Specials DVD Details Released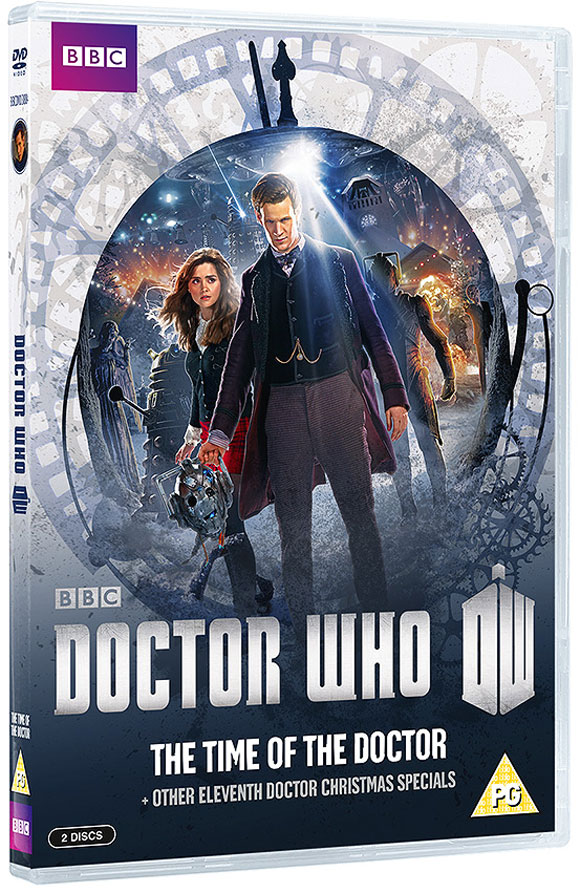 Details of the mystery 'Matt Smith Specials' boxset, outed earlier this week and to be released in the UK, have been revealed.
The boxset contains this year's Christmas Special, The Time of the Doctor, plus the other three Eleventh Doctor Christmas Specials – A Christmas Carol, The Doctor, the Widow and the Wardrobe and The Snowmen. It will also contain the three extras included in The Time of the Doctor's standalone North America release:
The Time of the Doctor – Behind the Lens
Tales from the TARDIS
Farewell Matt Smith
The special will cost £20.42 for DVD and £25.52 for Blu-Ray, and will be released on Monday 20th January.
[Source: Doctor Who TV]