Doctor Who Legacy: Sixth and Seventh Doctors Join App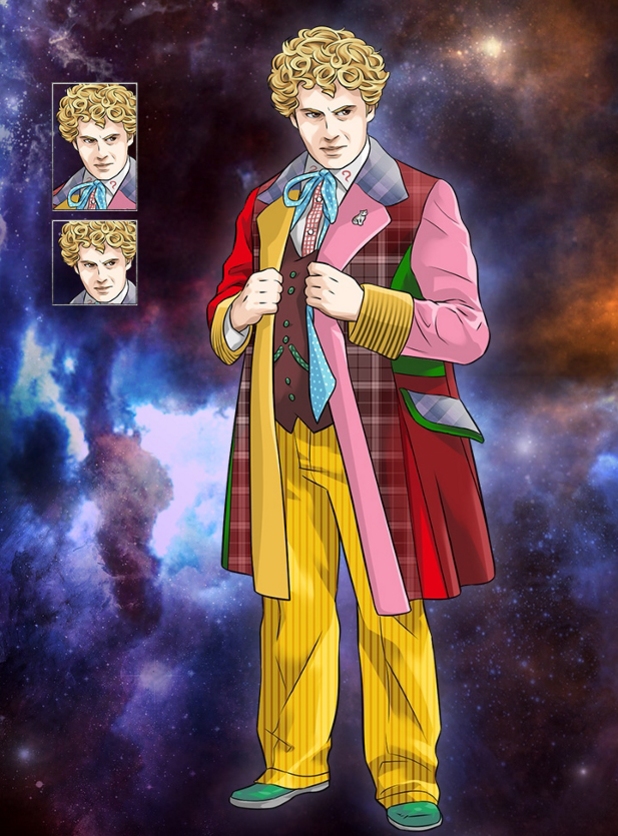 The developers have announced that acclaimed Who app Doctor Who Legacy will be adding two new Doctors to the fray this week.
The Sixth and Seventh Doctors, as played by Colin Baker and Sylvester McCoy, will be added to the RPG puzzle app this week, and will increase the number of Doctors in the app to four.
The app currently includes gameplay from Series 6 & 7, with Series 5 arriving in a free update early next year. The game can be downloaded now from the App Store for free.