Doctor Who: Series 8 Filming – Community Service (4/6/2014)
WARNING: This post may contain spoilers for episode nine of Doctor Who series eight. If you don't want to be spoiled, click away now!
Episode nine of Series 8, directed by Douglas Mackinnon, is now filming (believed to be double-banking with Episode 8 currently), and filming took place today in Cardiff with Jenna Coleman, a group of people on community service, and some creepy graffiti. You can see pictures of the filming below:
Thanks to Colin Waymark for the pictures.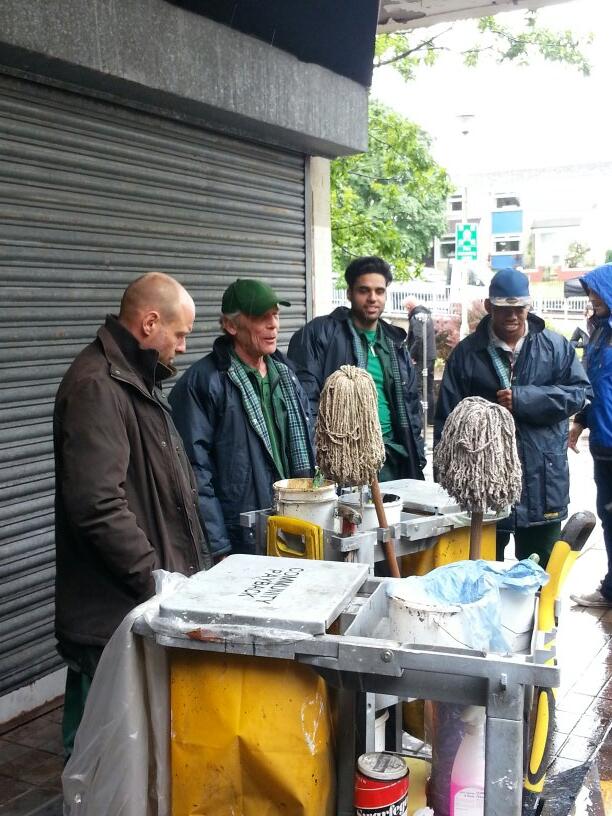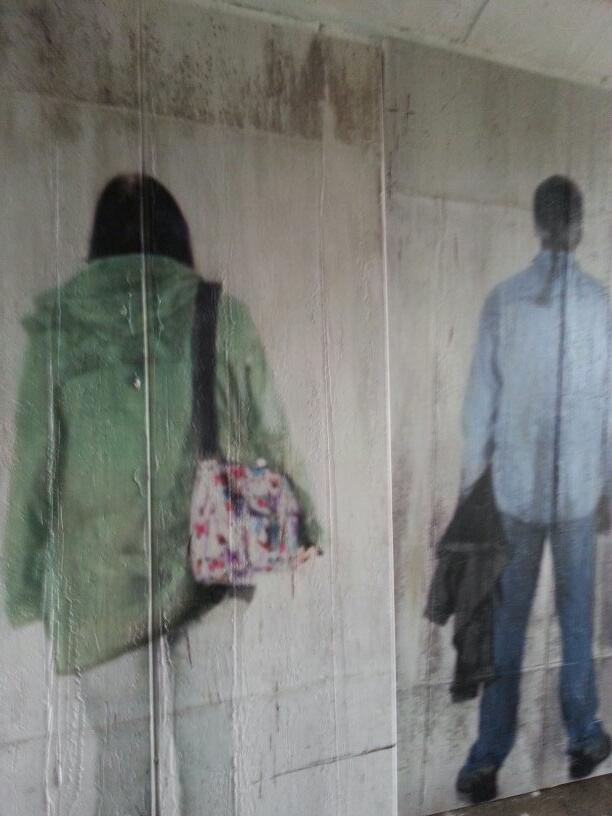 The writer of the episode is currently not known, but the episode's title is rumoured to be Flatline. What could this be referring to? Comment below!
Doctor Who series 8 begins this August on BBC One.
[Source: Doctor Who TV]