Happy New Year From The Gallifrey Times!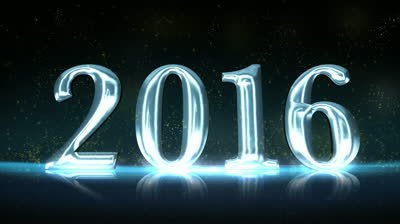 The clock has just struck midnight in the UK, and 2016 has begun!
It's been another hectic year for Doctor Who, with thirteen new episodes showing the return of Missy and Davros, a Zygon invasion, the tragic death and sort-of-revival of Clara Oswald and the Doctor and River Song's final night at the Singing Towers of Darillium.
But, of course, there's more work to be done. 2016 is an uncertain year, with no guarantee of the number of episodes we'll see, but we'll do our best to keep you entertained with polls, features and more throughout the hiatus, however long it is, alongside the latest news on Series 10 and the new companion.
Thank you to everyone who's visited the site and followed us on our social media accounts this year – we wouldn't be here if it wasn't for you.
Happy New Year from The Gallifrey Times Team!