Introducing the Doctor Who 2018 World Cup!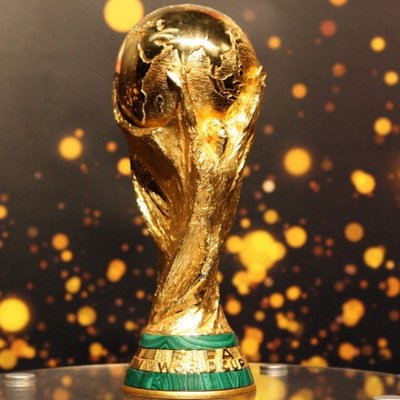 Extremely long-term readers of The Gallifrey Times (honestly, we don't blame you if you're not as dedicated as that to us) may remember that, during the long build-up to the Twelfth Doctor's first series in 2014, we held a Doctor Who World Cup competition to determine readers' favourite episode from Series 1-7 of the revival.
The winner, perhaps spurred by its then-recent status, was 50th anniversary special, The Day of the Doctor, which managed to trump previously unassailable fan favourite episode Blink with ease.
Now, in 2018, the football event which tenuously gives this competition its name is back and heading to Russia this summer, while a new Doctor waits in the wings for an autumn debut, which means it's time once more to determine what you, Gallifrey Times readers, think is the greatest episode of Doctor Who from 2005 through to 2017, in the style of the football tournament.
Here's a quick rundown of the rules. We start with all 144 episodes from Series 1 through to Series 10 plus the numerous Specials, which will be whittled down in qualifying rounds posted twice-weekly. From there, the three most popular episodes from each qualifier, making 36 in total, will be sorted into nine different groups of four randomly chosen episodes each.
After some complicated maths, the most popular episodes from each group will enter into the final tournament stage, where episodes will go head-to-head in each round until the final sees the 2018 Doctor Who World Cup winner crowned.
If all of that seems overly complicated, the gist is this – favourite episodes from each season are picked in qualifiers, and eventually sorted through into a head-to-head competition. Simple-ish.
Will The Day of the Doctor keep its title now that it's been over four years since its airing? Will the addition of the Twelfth Doctor's era to the previous competitors tip the balance? Or will an older favourite emerge victoriously?
All of this will be starting on Saturday and Sunday, where the qualifying rounds for Series 1 and 2 will be posted. New polls will follow each weekend, until the winner is crowned in April!