Torchwood: New Original Audio Drama Coming This Autumn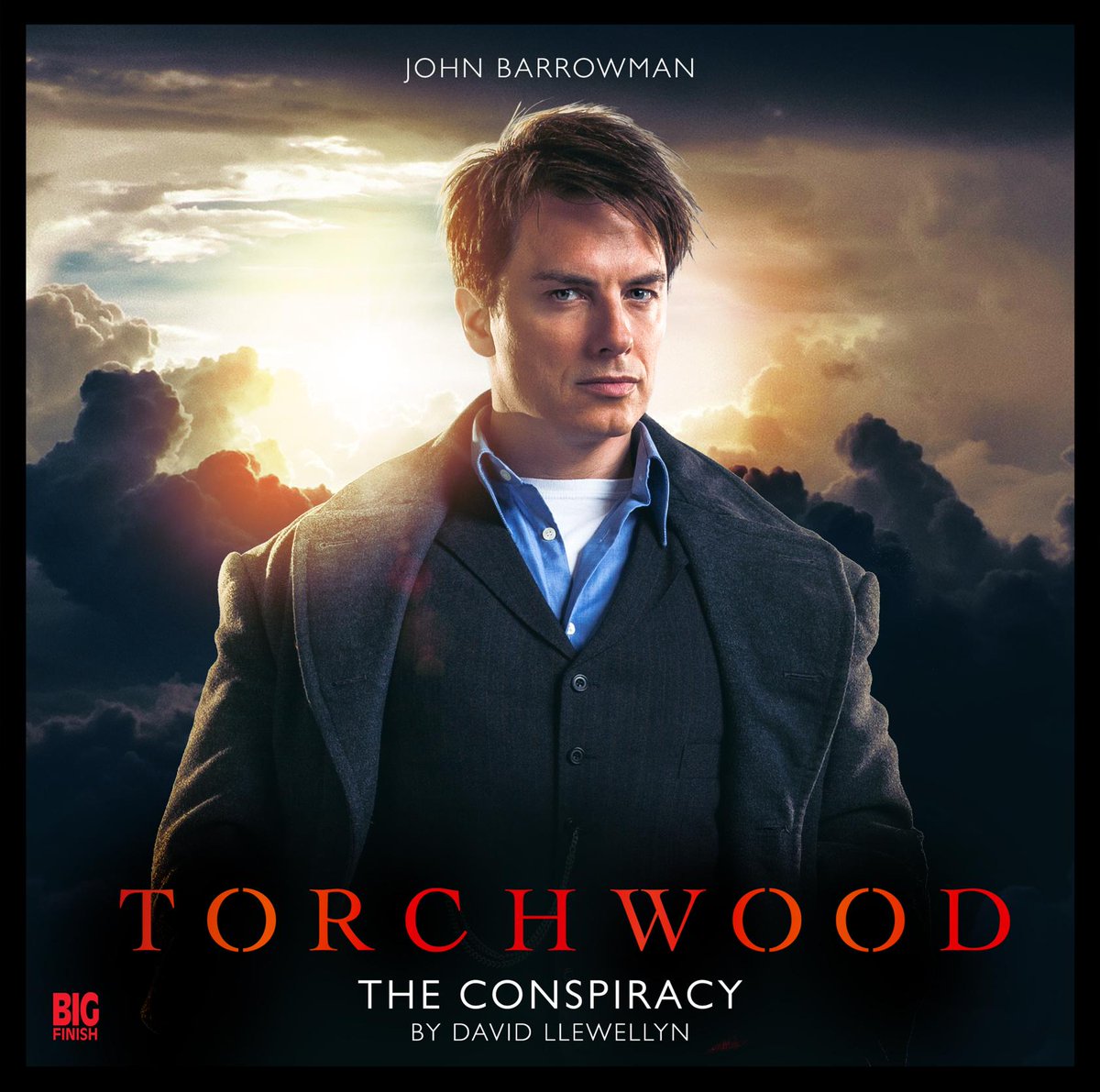 Spin-off show Torchwood left our screens four years ago with the mini-series Miracle Day – and while a TV comeback might not be happening, Torchwood is returning this autumn in another form.
Big Finish, the company responsible for dozens of audio dramas starring cast from the classic series (and the upcoming audio drama UNIT: Extinction, starring Kate Stewart) have announced that they're picking up the Torchwood baton, with a brand new series of audio dramas starring John Barrowman starting this autumn.
Here's the press release that broke the good news:
Big Finish proudly presents John Barrowman as Captain Jack Harkness in Torchwood – an all new series of audio dramas based on the fantastic Doctor Who spin-off series.
Torchwood, the intrepid team of alien investigators, returns in a series of six audio productions, as part of a licensing deal with BBC Worldwide.
Once again, the Torchwood team will be led by the irrepressible Captain Jack, as played by John Barrowman – who broke the news of the series return on his radio show on Sunday evening.
The new series of audio dramas will each focus on different members of the Torchwood team, exploring the impact that a mysterious event has on them. Starting off the range will be John Barrowman, who stars in The Conspiracy, a deadly thriller by David Llewellyn, which is released September 2015.
Torchwood creator Russell T Davies says: "Torchwood has been to the Moon, and America, and the Himalayas, but now I think it's finally coming home, to the brilliance of Big Finish."
"What's great about Torchwood is that it is as unstoppable as Captain Jack and just as persuasive," says producer James Goss. "Torchwood has been a ratings success on nearly every BBC channel, and it's one of the few UK series to translate to America. It's already been a series of iPlayer-topping audio plays, and we are thrilled to continue it. It's just so exciting to be starting off the range with a drama starring John Barrowman – he leapt at the chance to display a whole new side to Captain Jack."
Executive producer Jason Haigh-Ellery says: "It's fantastic that we will be bringing Captain Jack back to life (for perhaps the thousandth time!) with Big Finish. There are many new Torchwood tales to be told and I can't wait for Jack and his team to defend the Earth once again. I am very grateful for the continuing faith that both the BBC and Russell T Davies have shown in us and very excited to enter into a new world for Big Finish."
Executive producer Nicholas Briggs says: "Torchwood is something we've wanted to do for ages. It has great characters and there are many stories to be told. Our mission is to bring a whole new series of dramatic adventures to life. We're starting off with these more intimate, focused releases and will then move on to bigger casts and even wider scope. We're very much looking forward to working with all the cast and it's been such a pleasure liaising with Russell T Davies about this. He couldn't have been more supportive and helpful. Our Torchwood producer, James Goss, has really hit the ground running and his tangible enthusiasm is already proving rather an inspiration to us."
Additional cast members for the series will be revealed later.
Torchwood: The Conspiracy will be released in September 2015, with the remaining five instalments following monthly from January 2016.
You can pre-order all six release now, both individually, or as part of a subscription.
Excited for the return of Torchwood? Leave a comment below!